THE COMPLETE SOLUTION
FOR BUSINESS & COMMERCIAL
FURNITURE REPAIRS
Guardsman professional furniture repair services extend to the business world, too. Our technicians specialize in the repair of wood, leather, and fabric furniture as well the structural and mechanical elements that lie beneath.
Our nationwide network of technicians are deployed through our central management system to your local location, and most repairs can be done on-site with minimal disruption to your business.
Whether your business is large or small–whether your needs are regular or occasional–Guardsman Commercial Furniture Repair has services to meet your specific needs:
CENTRALIZED BILLING WITH CREDIT AND TERMS
AS-NEEDED REPAIRS OR REGULAR MAINTENANCE
COMPLETE WARRANTY PROGRAM MANAGEMENT
CLAIMS SERVICES WITH COMPREHENSIVE INSPECTION REPORTING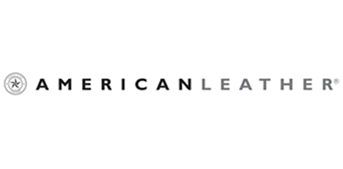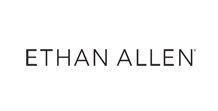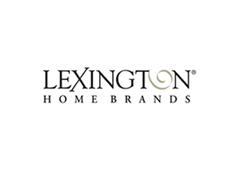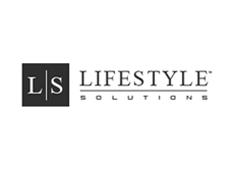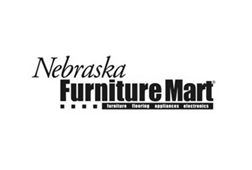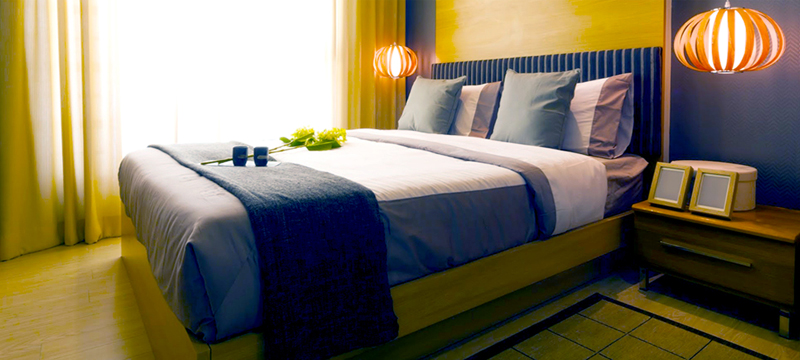 HOTELS & RESTAURANTS
When furniture works as hard as yours does, it's important to keep it (and your reputation) in good repair. Guardsman Master Craftsman can maintain your image by restoring chairs, booths, tables, sofas and more.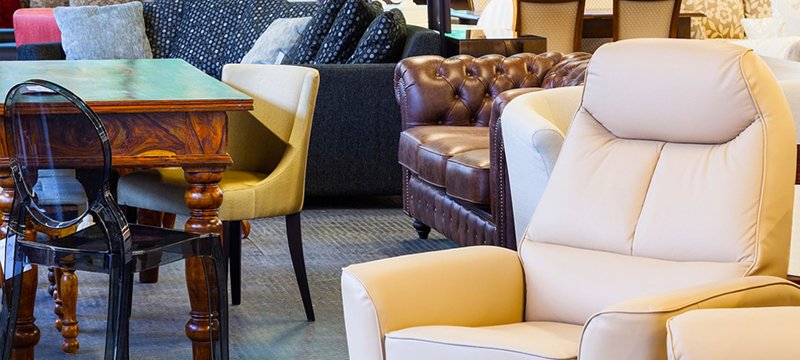 FURNITURE INDUSTRY
Manufacturers and retailers count on Guardsman to keep its stock in salable condition. From floor models that require attention due to delivery damage, defects and warranty claims, Guardsman puts the furniture back in pristine condition. Call us for coverage outside your service area, or to develop a comprehensive, nationwide program.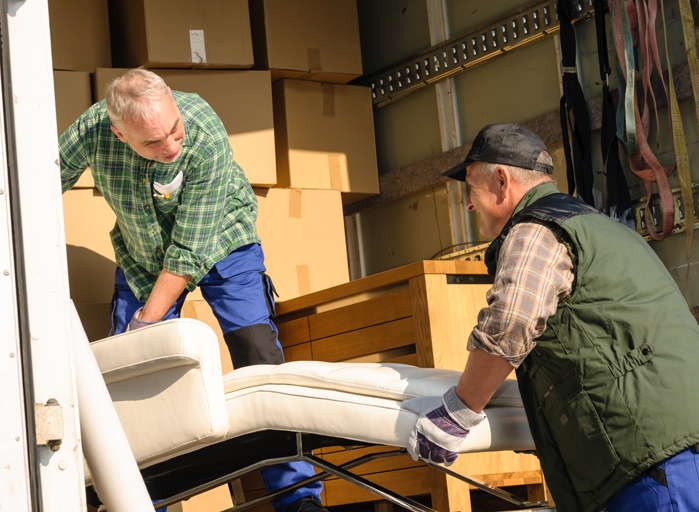 MOVING COMPANIES
Despite your best efforts, accidents happen. When they do, count on Guardsman skilled technicians to undo the damage for complete customer satisfaction that ensures your reputation and relationships.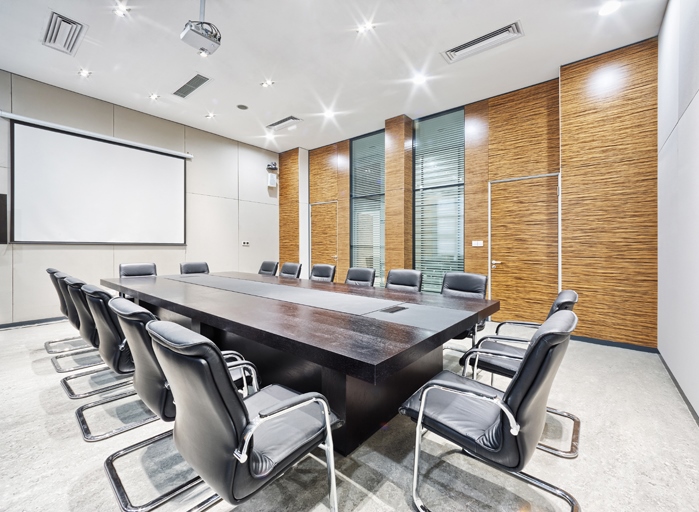 OFFICE
From conference room to break room, well-maintained office spaces tell employees, customers and vendors you know how to take care of business.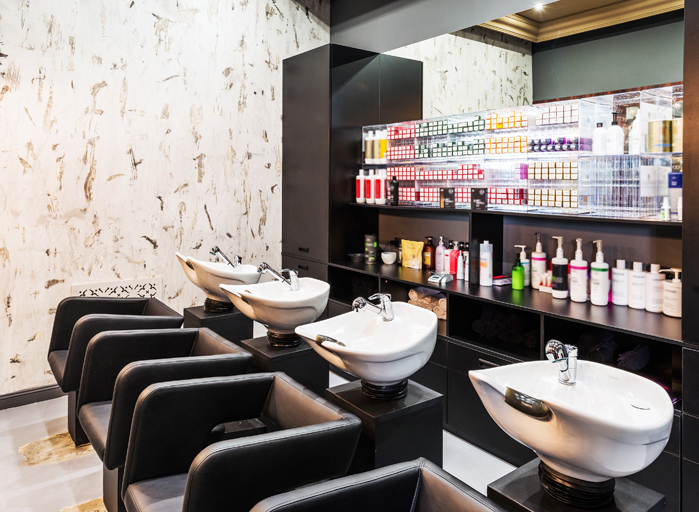 SMALL BUSINESS
Whether you work directly with furniture (such as interior design firms) or simply rely on it for the comfort and convenience of customers (like barbers and doctors), we can keep that furniture in top shape.
CLEANING & REPAIR
CAPABILITIES
LEATHER
Overall cleaning and stain removal
Fix punctures, scratches, tears, burn/heat marks
Touchup color or completely re-color
Repair seams or reupholster
Repair broken frames, joints, mechanisms and pull handles
FABRIC
Overall cleaning, stain removal and fabric protection
Repair seams or reupholster
Repair broken frames, joints, mechanisms and pull handles
WOOD
Fix dents, scratches, gouges and crushed corners
Fix burn marks, water rings
Complete surface restoration
Repair broken frames, joints, mechanisms and pull handles
OTHER SERVICES
Assembly and disassembly
Inspections (insurance, moving, mattress, etc.)
Other specialized services -- just ask!