Our Services
Open the door to Guardsman On-Site Care and Repair, and let us show you what we can do to keep you living on your furniture with pride. We'll fix and care for your pieces—generally right in your own home or business.
TO GET A FREE QUOTE click here or call (800) 788-8020
For stain removal, general cleaning, or protection, Guardsman will be there to help your furniture look its very best from any angle.
If it's ripped, chipped, scratched, or broken—we'll assess the damage in your home or business, and do what it takes to help revive your piece and restore your pride.
How It Works
How It Works
On-Site Care and Repair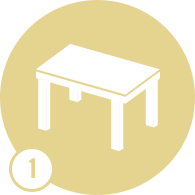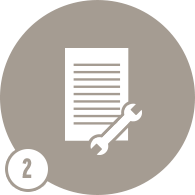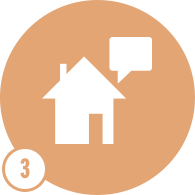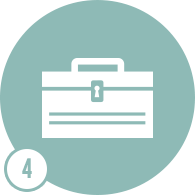 Before & After Gallery
View the wide array of wood, fabric, leather, and mechanical/structural elements we've worked on, and compare the photos to see what a difference Guardsman On-Site Care and Repair can make.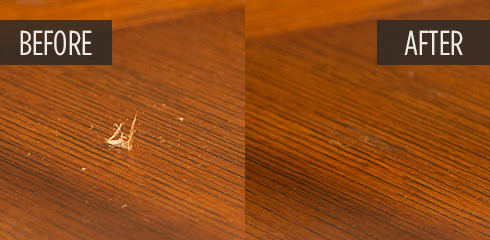 View the Full Gallery
services